Whenever there was some spare time in the past year I would work on a collection of songs now released under the "Mutiara Villa" project. All of the songs were writing during the first year in this world of our daughter, hence the album name "Hello World".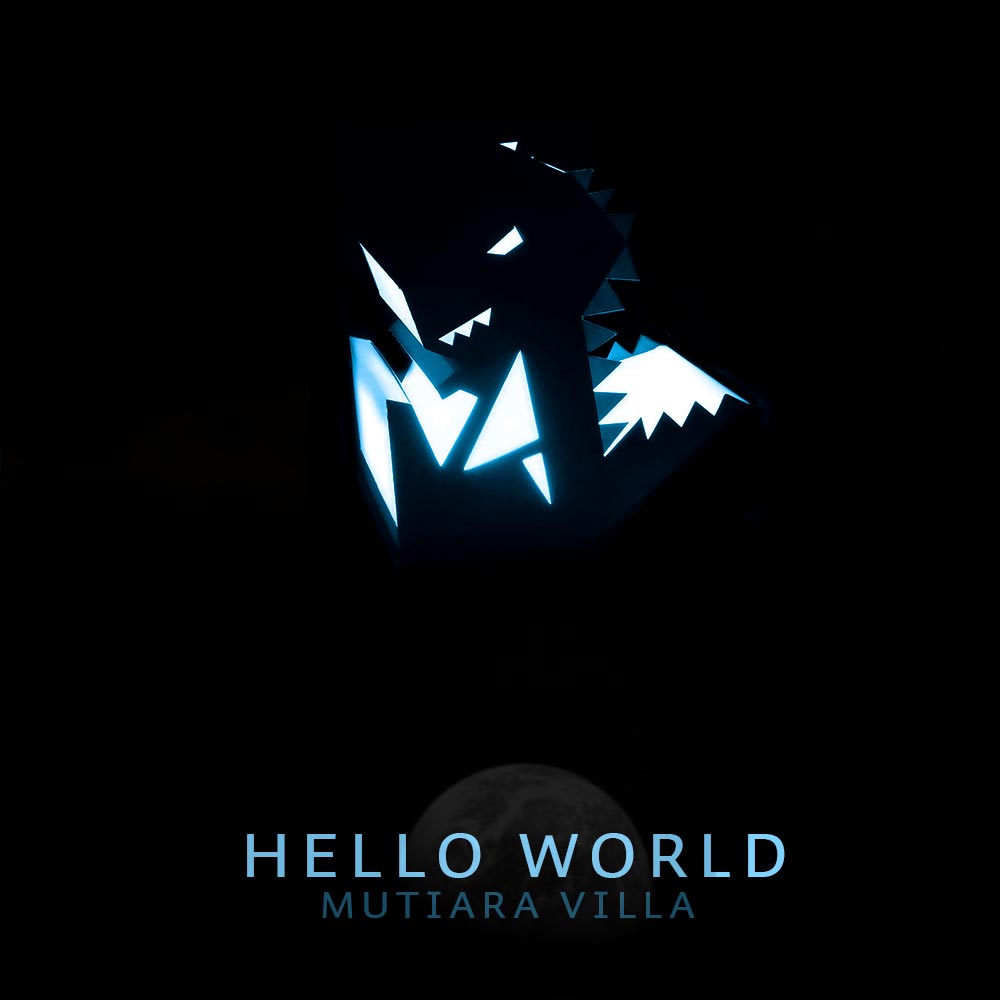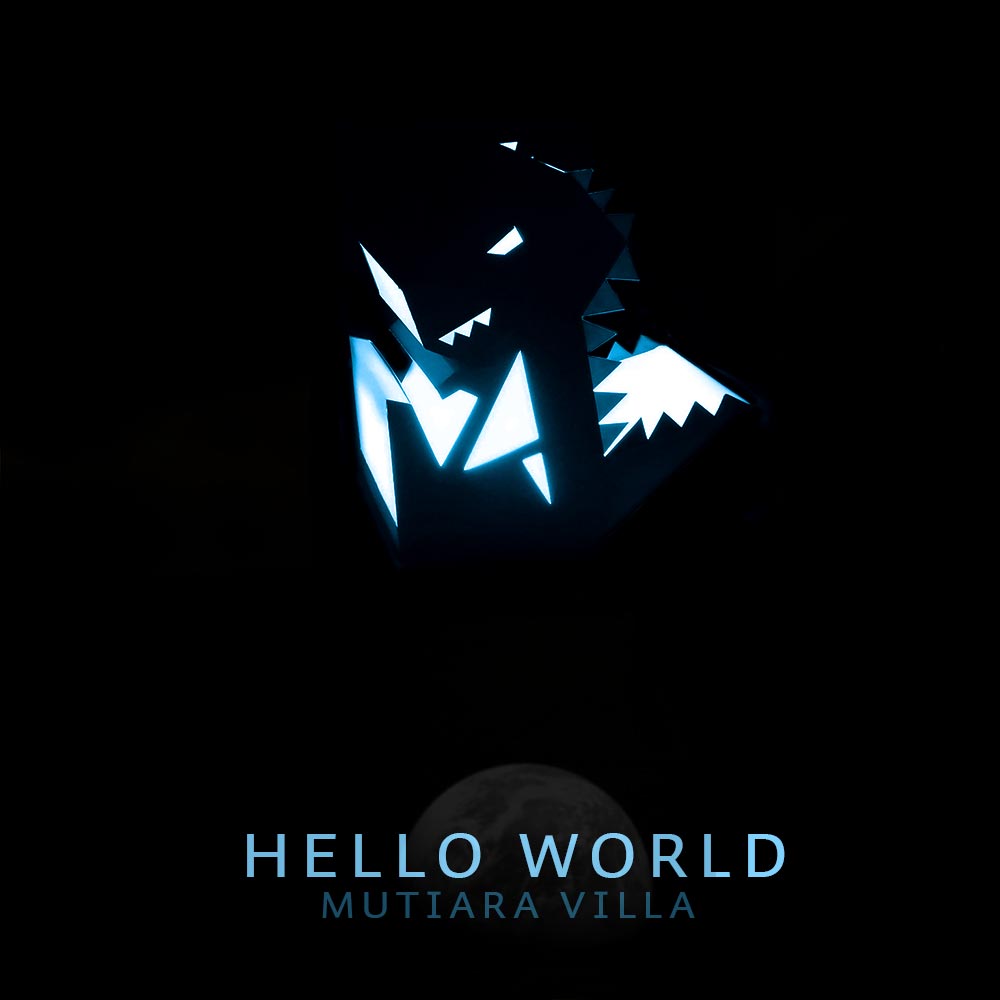 Most of the songs were recorded when were visiting Malaysia while on paternity leave carrying along a Ukulele and some recording equipment. The female voice on the album belongs to our friend Sian Chze, who saved our sanity during the first month after the birth of our daughter when she came to Germany and stayed with us.
The voice and ukulele recordings were done with semi-professional equipment in strictly non-professional environments. If you listen closely you might hear a ceiling fan, squeaky chair or traffic noise in the background. I tried my best to cover it up though.
Songs:
My Name is Inia
Drooling
just because "doing" and "drooling" rhymes (sort of), with some super cute baby samples
Awake Forever
about the time when our daughter would wake up every night between 4am and 5am
Bestie Fistie
when Inia loved to chew on her fist as a newborn
Don't Like
runny noses, falling out of bed and being vomited on is no fun
Gim Sai
Gim Sai means "golden poo" which is what comes out when you only put in milk
Good Morning
Happy Birthday
Happy Birthday, Alles Gute zum Geburtstag, Selamat Hari Jadi, 生日快乐 (Shēngrì kuàilè)
On and On
how everything changes when they can pull themselves up to a stand and learn to walk
Sleep Little Baby
my Good Night Song for Inia
Oi Oi
Oi Oi means "sleep" in Hokkien dialect baby slang
Floating Between Worlds
meditatively noodling around on an electric guitar in open-b tuning when the little monkey was still in her mothers tummy, nowadays she doesn't like the song
listen on youtube music
listen on spotify
listen on amazon